What Safety Technologies does the 2019 Ford Edge Have?
By Product Expert | Posted in Ford Edge on Monday, August 27th, 2018 at 7:41 pm
2019 Ford Edge Safety Systems
When it comes to safety technologies and features, no automaker does it quite like Ford! With decades of engineering and innovation under their belt, Ford is guaranteed to bring the best peace of mind no matter where your drive might take you. The new 2019 Ford Edge is a vehicle showcases this ability clearly, offering a ton of great features! Continue reading to learn more!

2019 Ford Edge Passive Safety Systems
When it comes to passive safety on their SUVs and trucks, Ford never holds back! All their vehicles are built tough, designed to tackle any terrain that they encounter without fail! The new 2019 Ford Edge is designed with that principle in mind, offering a strong body that is guaranteed to hold up in the event of a collision or impact. This is due to the high-tensile materials that make up its body, giving exceptional protection for you and your passengers!
Additionally, the 2019 Ford Edge also features an advanced airbag system, which provides exceptional safety when paired with the body of the vehicle! This system places airbags throughout the interior, giving you and your passenger's security no matter where you drive!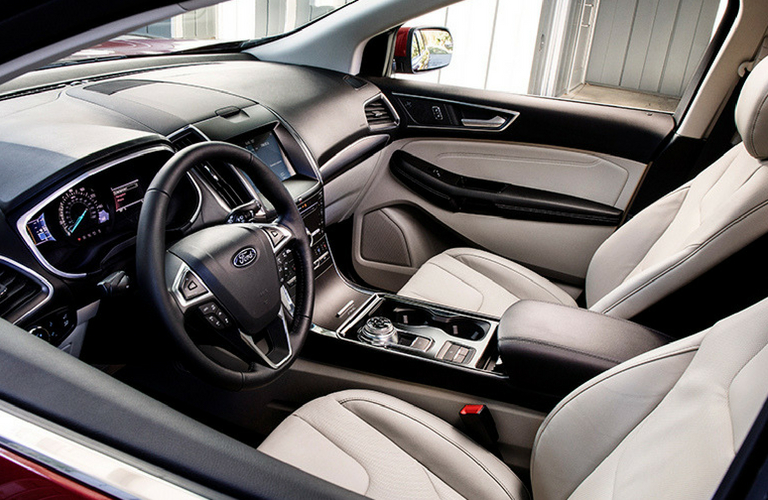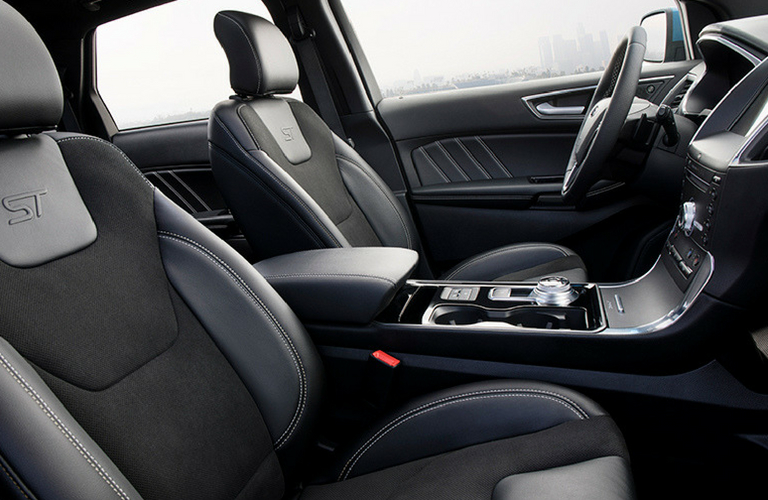 2019 Ford Edge Active Safety Systems
Building off the passive safety features listed above, the 2019 Ford Edge also features a wealth of active safety systems! These safety systems allow you to get the best possible security and come in many forms. These include driver's assistance features, sensors, and alerts. One of these safety features is the available AdvanceTrac® with RSC® (Roll Stability Control™) and Curve Control system, which helps keep you stable when you encounter rough terrain!
There is also an available rearview camera, which makes reversing and parking a breeze, letting you see what is behind you as you reverse!
So, if you're searching for a vehicle that offers you the best in terms of safety, look no further than the 2019 Ford Edge! Backed by Ford's commitment to safety and security, as well as decades of engineering, the new Ford Edge is guaranteed to please. Contact us at Heritage Ford today to learn more!